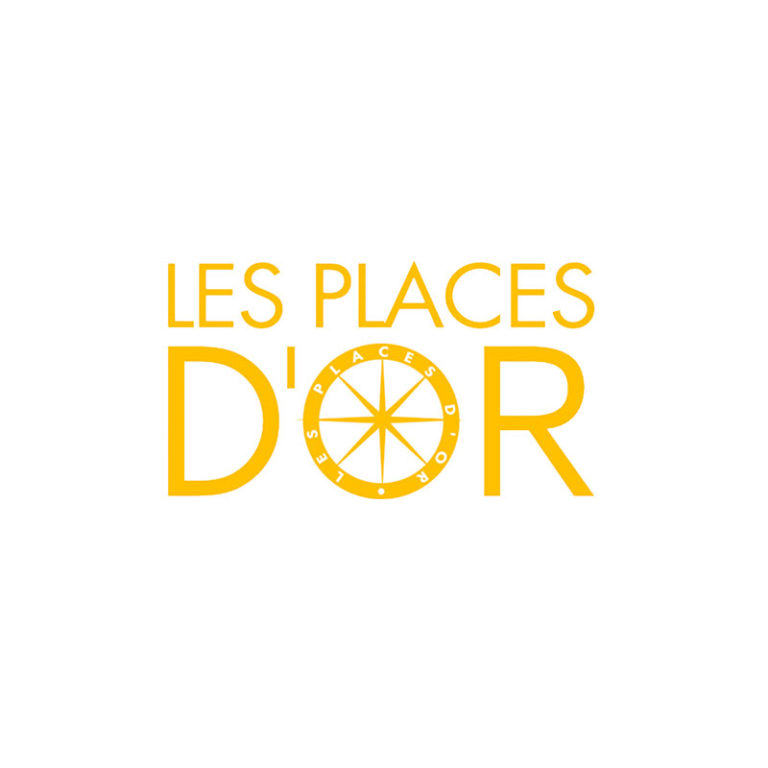 From 16 to 18 November, participation in the luxury packaging and design fair Les Places d'or, Hôtel Le Meurice, Paris. Entry by registration.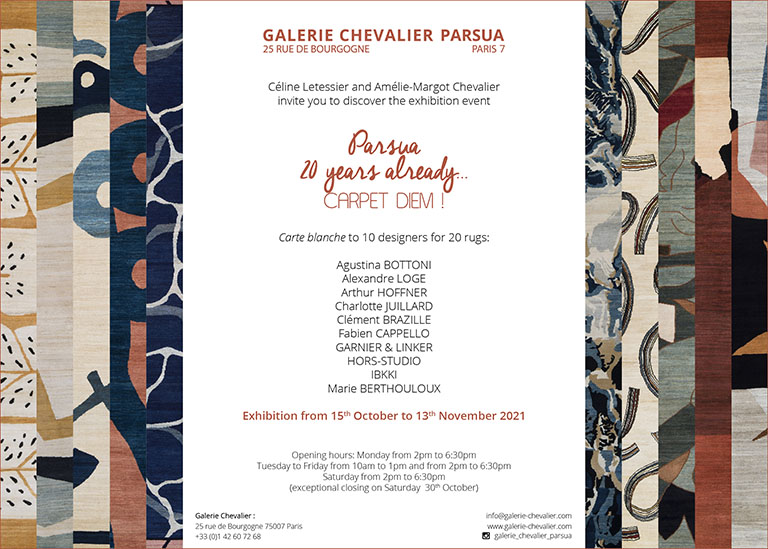 Exhibition "Parsua 20 years – Already! Carpet Diem"
From October 15 to November 13, presentation of Carte Blanche carpets made by 10 designers at the Galerie Chevalier Parsua at 25 rue de Bourgogne, Paris 7e. Free entrance.

Open House Artists' Workshops
From October 8 to 10, we open our doors all weekend to share with you our creations and the life of the workshop. 275 workshops will be open in Montreuil on this occasion.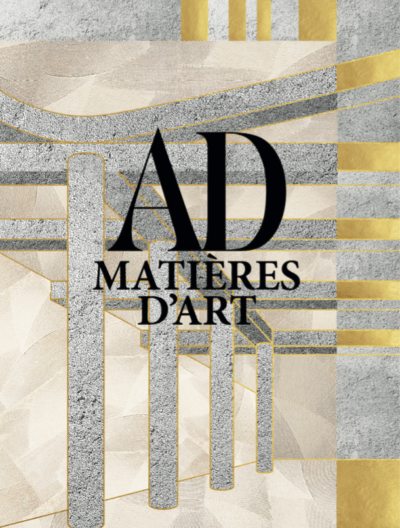 From 17 to 24 September, AD Matières d'Art exhibition at the Palais Iéna, Paris 16e. Open continuously from 10 am to 6 pm. Free admission.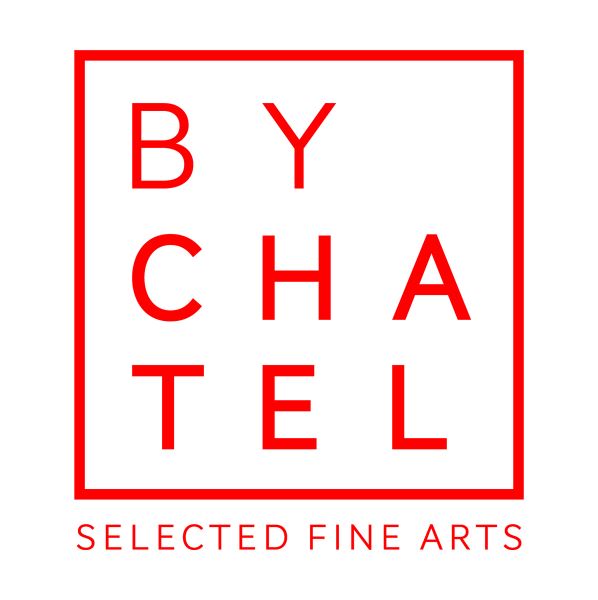 Paris Design Week 2021 : POP'S ARTS #2
From 09 to 18 September, exhibition at the BY Chatel Fine Arts gallery with 5 other laureates of the Banque Populaire Foundation, 58 rue des Tournelles, Paris 3e.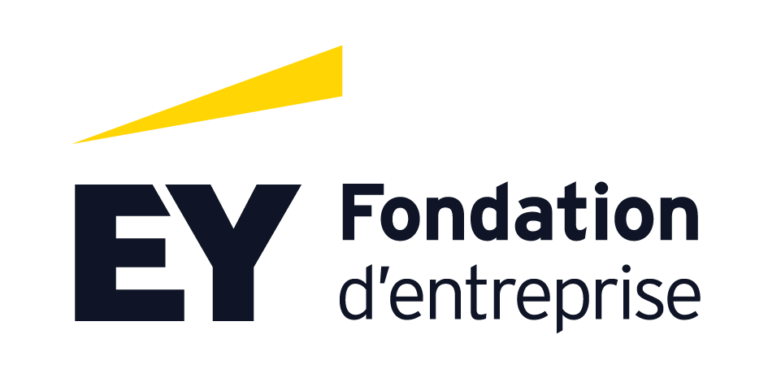 The Ekceli studio is a Lauréat of the EY Foundation's skills sponsorship from November 2021 to November 2023.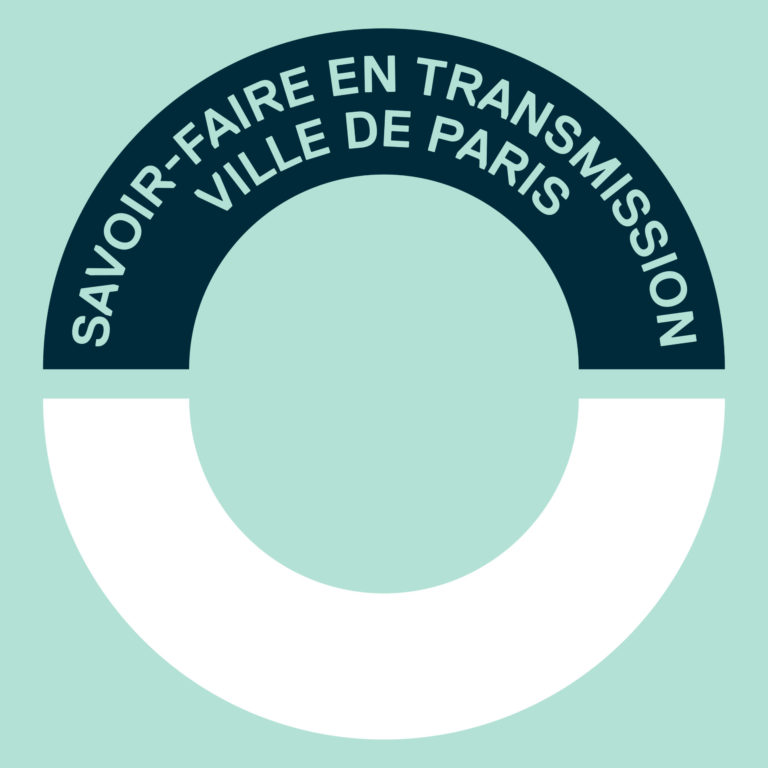 Prix Savoir-faire en transmission
As part of its desire to transmit and share, the studio welcomes for one year from January, Laura Fichera, winner of the Savoir-faire en transmission prize.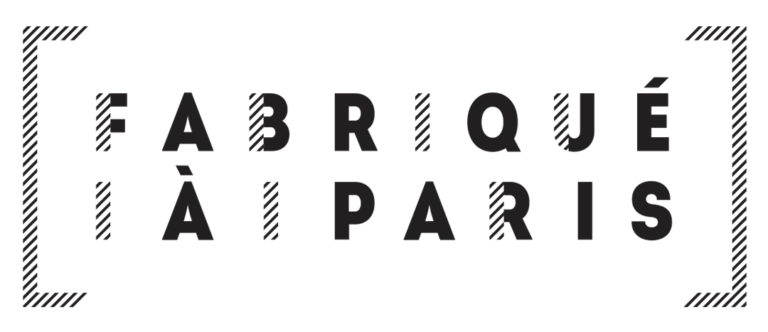 In December 2020, the 1G Pictorial Collection was awarded the Fabriqué à Paris label.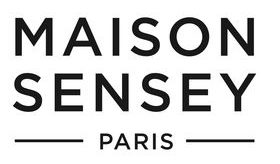 Selection of works and online sale by Maison Sensey.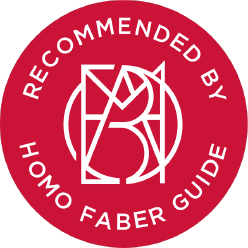 Listing in the magnificent Homo Faber Guide of the Michelangelo Foundation

Selection of embroidered paintings and online sales by the gallery Artenobilia.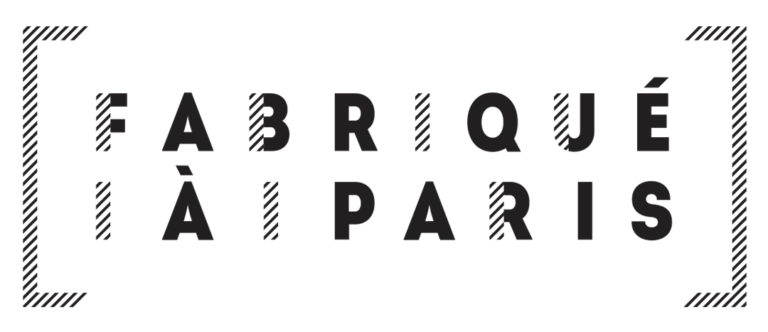 In December 2019, the Arts Décoratifs 1G Collection will be awarded the Made in Paris label. Collection featuring gold embroidery and eco-designed materials.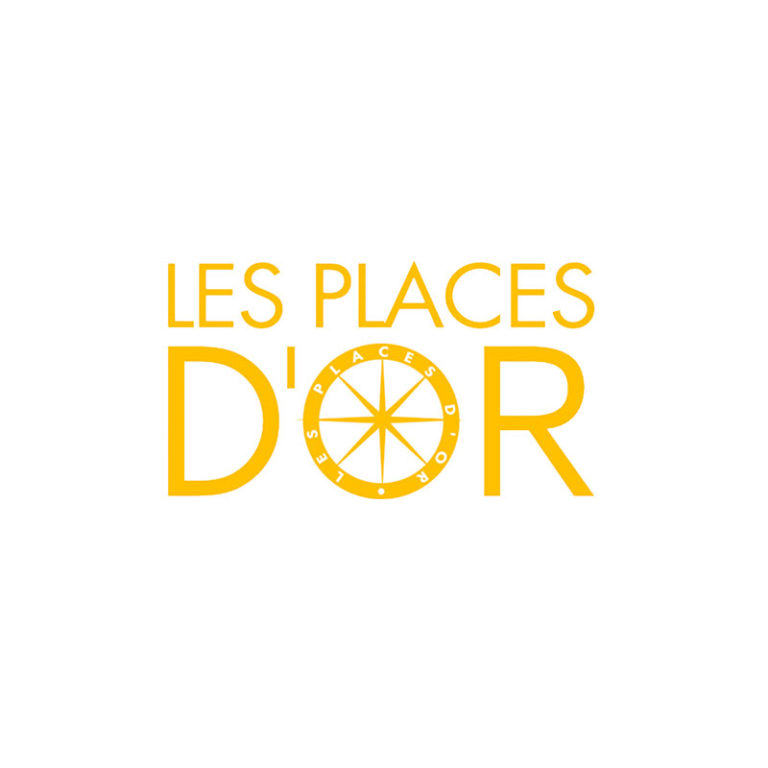 From 05 to 07 November, participation in the luxury packaging and design exhibition Les Places d'or, Hôtel Le Meurice, Paris. Entry on registration.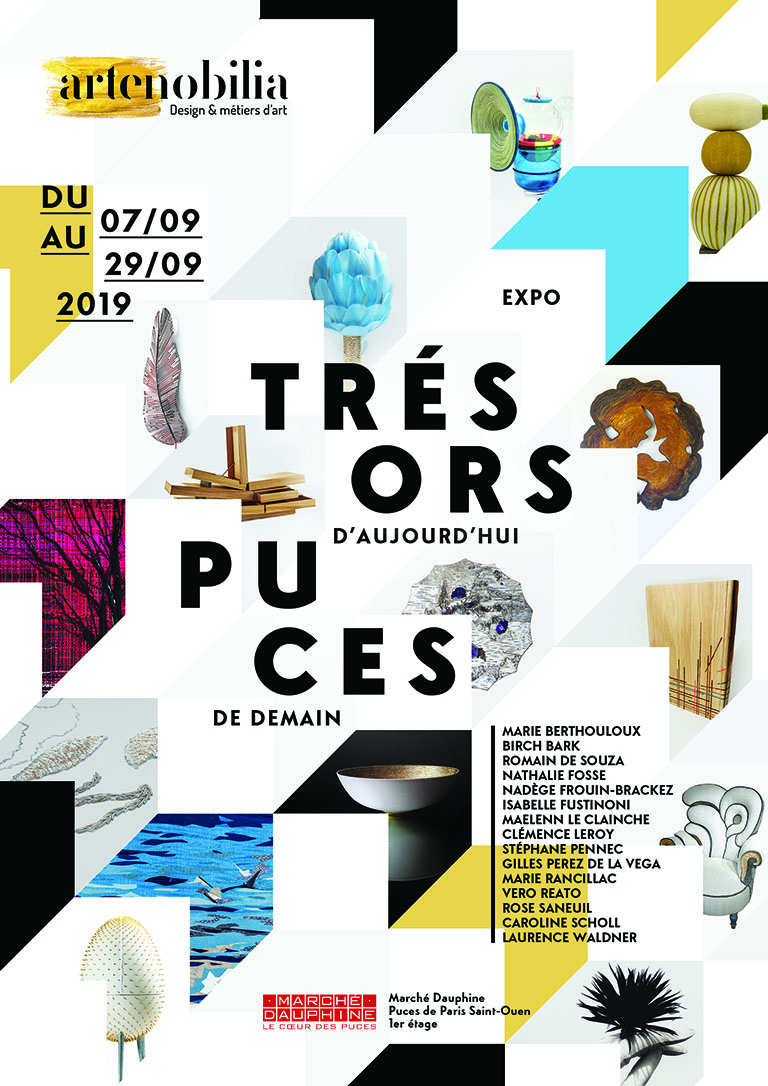 Trésors d'aujourd'hui, Puces de demain
Exhibition at the Marché Dauphine with the gallery Artenobilia, from 07 to 29 September, Saint Ouen.
At the beginning of October, the workshop went to meet specifiers in the field of decoration and architecture in the Gulf countries. This mission is supported by the CMA75 and the Banque Populaire foundation.
Résidence aux Ateliers de Paris
From September 1, the workshop integrates the residency and strategic support of the Ateliers de Paris.
Conférence au Centre culturel de Chine
Intervention around the theme "Art embroidery, traditional techniques in the service of innovation" and discussions on the place of embroidery in France and China, Cultural Center of China, Paris 7th.
Exposition «Transmission»
From April 3 to April 15, exhibition of series of embroidered wall panels as part of the JEMA, Triangle Art & Métiers, Paris 3rd.
Exposition «Transformation»
From March 22 to April 15, exhibition "Transformation – Handwerk und Design aus Paris und Berlin" as part of the European Days of Crafts 2018, at the Museum of Decorative Arts in Berlin, Germany.
Reportage French version – by Morgane Jacob
Collector's edition – by Maud Pilat – n°289
New Talent – by Axelle Corty
Magazine Ateliers d'Art de France
Portrait – by Séverine Baur – n°151
Article – by Juliette Sebille.
Fondation d'entreprise Banque Populaire
"Requestionner le geste" – by Sandra Serfati
Article edited for the Transformation ParisBerlin JEMA exhibition, Museum of Decorative Arts in Berlin.
Article "EMBROIDERY of the trend, in the art" of the blogger Mlle Claudine.
Article "Designer Focus: Embroidery becomes art in the hands of artist Marie Berthouloux" from the Discover Design blog.
Article "Salon Révélations – Meeting with a designer" by blogger The Parisienne.
Biennale Révélations 2017
Banque Populaire Foundation press kit for the 2017 Biennale Révélations.
Business France article, Presentation of French Art de Vivre products, Moscow.
Special edition Connaissances des Arts "Crafts in France".
Testimony collected by Aurélie Sécheret for the investigative article "The game of art and chance", number 121, Ateliers d'Art de France magazine.